Happy schools share their experience with us
Our testimonials gives you a great example of our service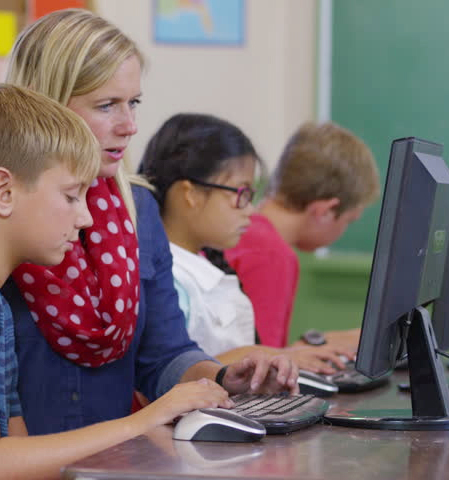 St Andrews Primary School
"We would like to thank you for all of your help with our ICT contract requirements and for the educated support and guidance you have provided us with during this difficult time, which was also coupled with the extremely restricted timeframes and has proved absolutely invaluable to us, we are very grateful of your expertise, professionalism and in-depth ICT / contract knowledge. It is very apparent that by undergoing this process it has shown where both monetary and service level efficiencies can be achieved by our school enabling us to utilise funds on the direct costs of educating and supporting the children in our care. Thank you for everything! Much appreciated".
Kelly Mansoor
Finance Manager at St Andrews Primary School
Hillingdon Primary School
"Procurement For Schools has been a very valued service to Hillingdon Primary School.  We have been given step by step support and guidance for the procurement of large contracts including Catering and Cleaning services.  The methods used and analysis is clear, concise and transparent. Mike Newell (or staff/advisers) have a good knowledge of school services and how rigorous procurement processes ensure Best Value"
Nahbila Sher
Business Leader at Hillingdon Primary School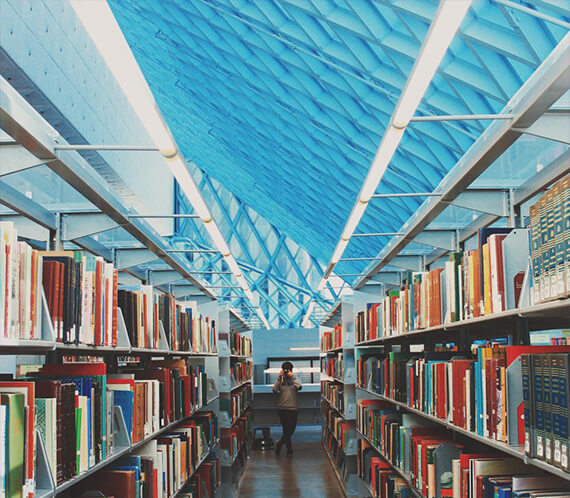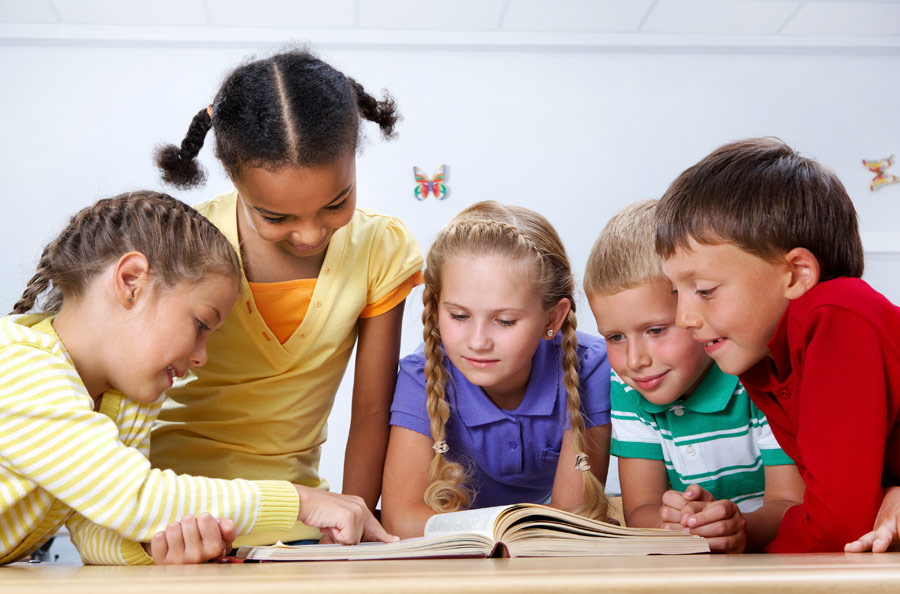 Pinkwell Primary Academy School
"I would rate Mike (PFS) 10 out of 10 for the support and service he provided to Pinkwell. Mike was instrumental in the tendering process for the cleaning contract and extension of the catering contract. I could not have done it without him driving the process and informing me of the best outcome for the school. Keep up the professional and personal service you offer to schools"
Simone Whyte
Business Manager at Pinkwell Primary Academy School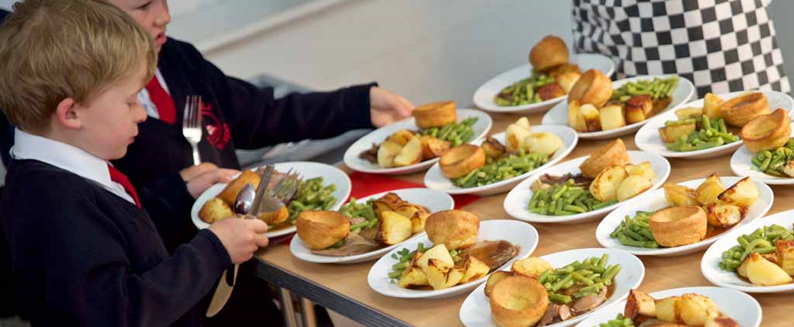 Holy Trinity Church of England Primary School
"As the academic year draws to a close, the Senior Leadership Team and I would like to convey our sincere thanks to you both for your outstanding help and support his year regarding renewal of our catering contract. Without your invaluable guidance, we could not have facilitated renewal of the contract, nor taken into account the many varying elements that require stringent attention and consideration.
With decreasing budgets and the ever-increasing need to ensure that we obtain best value and service for money, the need for the support of the Procurement Department becomes more and more crucial. Schools simply don't have the expertise nor time to ensure full compliance and it is apparent we will all become more dependent upon the outstanding service you provide.  Hoping your department is going to grow with the same level of patience and professionalism that you currently provide".
Mrs. S J Hills
Business Manager at Holy Trinity Church of England Primary School
Have you downloaded your FREE School Procurement Goals 2019 Guide yet?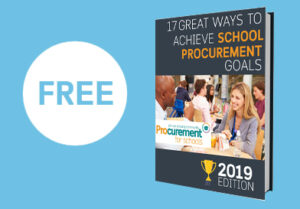 Your guide is just a click away, secure your copy today and take a peek at some of the exciting ways your school can boost more buying goals.