We're not like the rest, we're really something special for your school
Take a look at all our exciting support services
Your school can count on us

Tender Design
Helping you get every tender document right with detailed specifications and bespoke planning to attract high rated suppliers.
Contract Management
Supporting you throughout the contract will ensure your school is being looked after with valuable advice.

Fund Raising
Our income generation ideas will allow your school to secure extra funds from email marketing to school space investment opportunities. Keep reading for more.

Buying Portal
Use our procurement buying portal to reach a wider market and secure more supplier proposals. Demonstrate best value with us.

Awards for your School
Earn amazing awards for your school to demonstrate that you are taking a leadership position when it comes to school procurement achievements.

365 days of Support
That's correct, we provide support every day of the year without any additional costs. We are ready and happy to get involved with all your projects.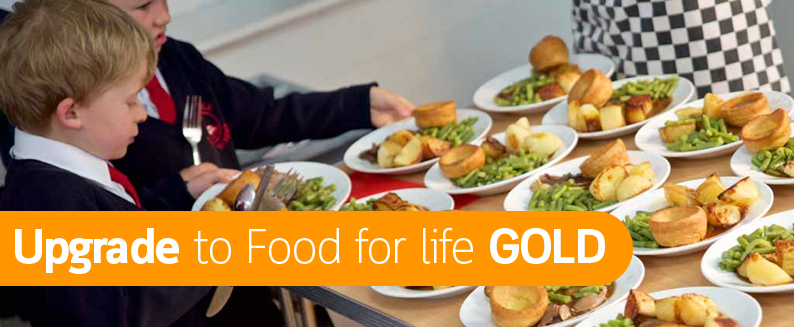 Improve your School Meals
We feel that there is a balance between price and quality so tendering for a higher quality catering service will have major benefits for your school. Schools realize that better quality meals increases uptake, parents engage more often, pupils feel healthier, catering suppliers invest more into your school and overall the whole experience saves admin time and resources. We aim to get your school the best meals within your budget.because your pupils deserve it.

















Get access to all of our exciting tools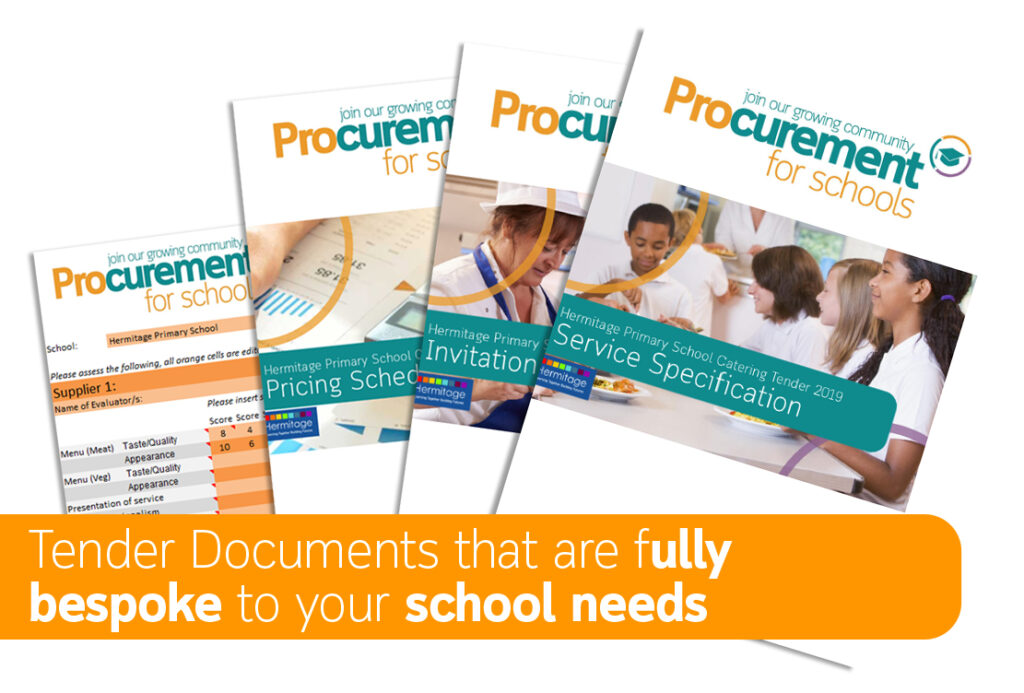 Procurement Documents
Procure with absolute confidence when you use our procurement for schools tender pack. We can supply you with bespoke tender documents that will aim to reflect the accurate needs of the type of goods and services for your school. Schools use our documents to save plenty of time and ensure they are staying compliant to public regulations. Some of the documents that will help you during your buying process are: 1) Specification, 2) Invitation to Tender (ITT), 3) Contract, 4) Pricing Schedule, 5)Evaluation Templates, 6) Procurement Formula Sheets, and much more.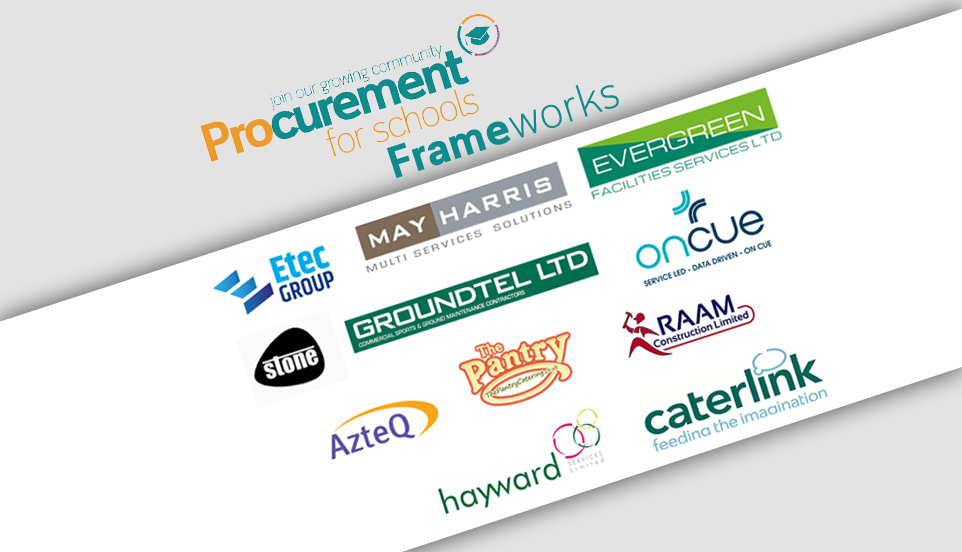 Frameworks
Our frameworks has helped schools procure a number of services to meet tight deadlines, every supplier on our framework are fully compliant to public regulations and has a positive history working with schools. When you use our Frameworks your school can save time by setting your very own tender time-frame instead of waiting for the 28 days when you tender without a Framework.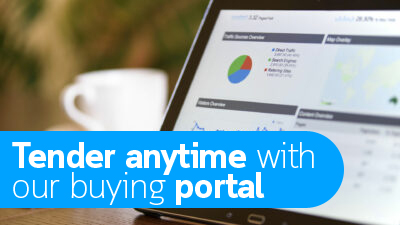 Access to our E-Tender portal
Why not tender via our public procurement portal, with over 10 thousand registered suppliers your school will find the right supplier for your needs. Our portal will help your school stay compliant and allow your project to be documented so you can demonstrate to your Governing body that best procurement practice has been carried out.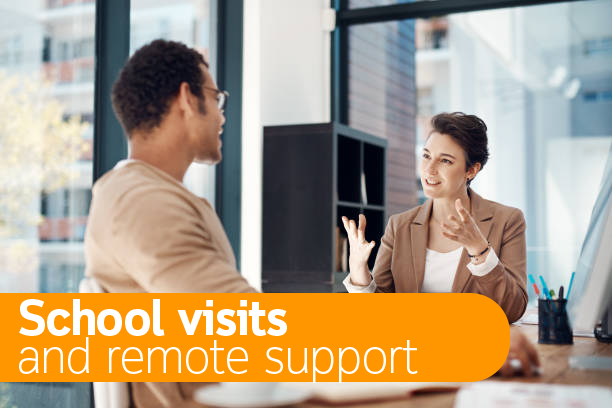 Support 365 days a year
When you join our growing school community you get complete support all year round, there are no hidden costs and we are happy to visit your school to discuss procurement ideas with you. Many schools cannot believe that we give free visits and talking in person really does help us work together to build positive relationships with you. Why not give it a go and book a visit with us?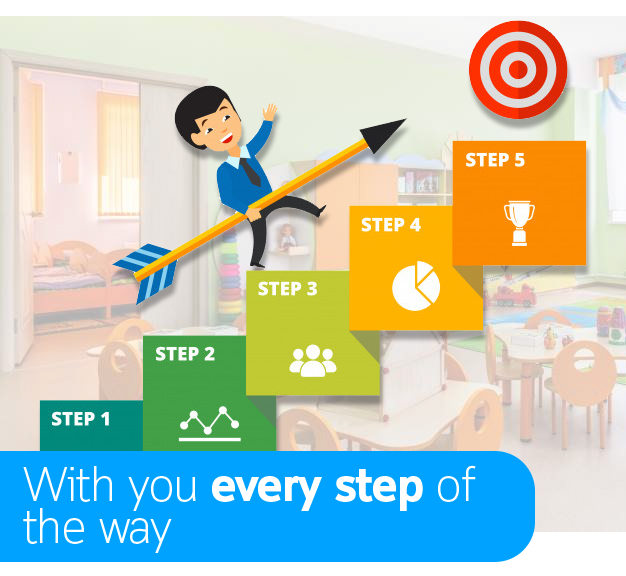 Complete Tender Management
Not sure where to start, do not worry with our on-hand support your school's Head Teacher and Business/ Finance Manager will be guided along every procurement project from start to finish. We make the whole process simple, easy and best of all rewarding. All you have to do it get in touch and we'll do the rest by mapping out an entire timetable so you can keep track on each step.
Income Generation for Schools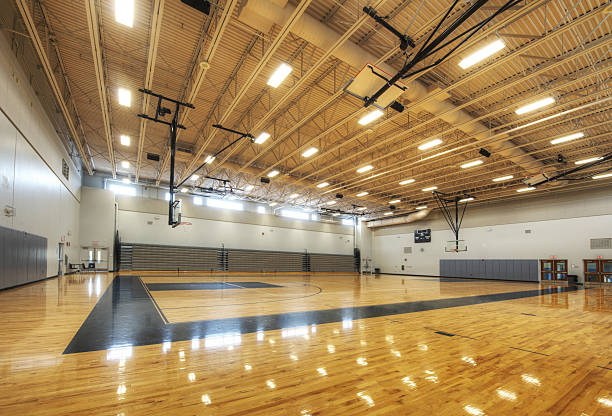 School Spaces
Did you you know that your school can earn additional income by utilizing the facilities you have to offer to the public? Your school can be added to our School Spaces site so you can start generating extra funds with your local community.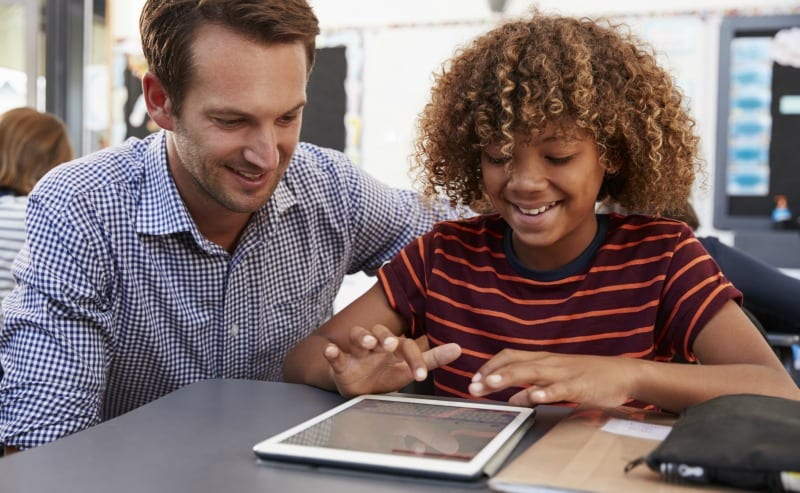 Supplier Invesment
Investment into your school sounds great right? This is exactly what we mean by supplier investment, depending on what your school is tendering there could be future investment opportunities that we could help negotiate on your behalf to secure.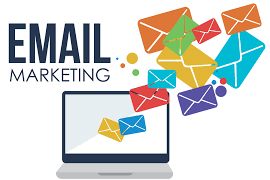 Email Marketing
Schools are always finding new ways to generate more income and email marketing is an ingenious way that your school can partner with your local community. We would like to share more so get in touch.
Even more ways we add value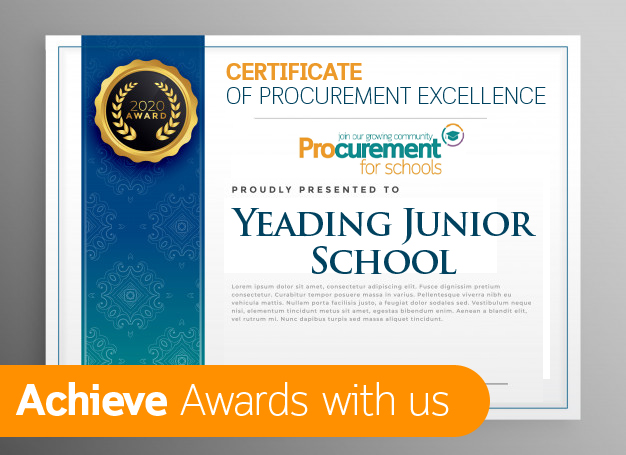 Certificate of Excellence Awards
Achieving procurement goals for your school is an amazing achievement that deserves to be celebrated, this is why we will award your school with a procurement certificate that demonstrates your school is taking the leadership route within your borough to be the best in school procurement.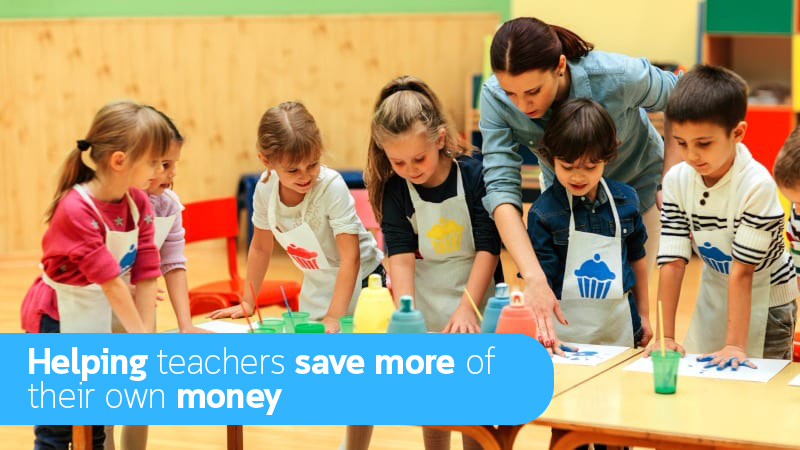 Teacher Discount Club %
A new and exciting venture that celebrates the amazing work teachers and school staff do every day to keep our children learning and supported. You will get direct access to the Teacher Discount Club which gives local business the chance to show their appreciation by offering exclusive discounts to school staff because not all heroes wear capes, some teach!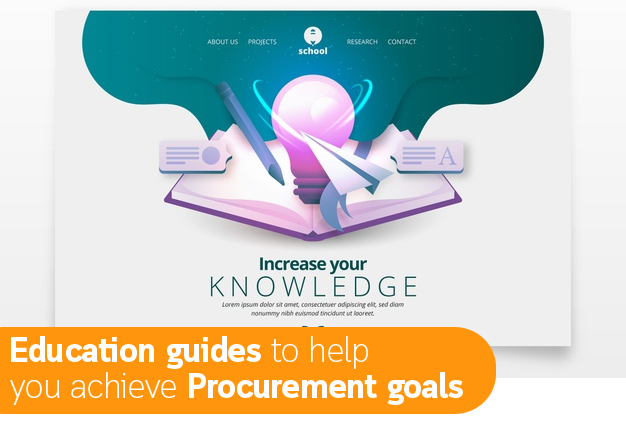 FREE Education Resources
Gain access to our collection of educational guides that helps you develop exciting ideas for your next procurement project. We develop new guides every month and we also keep on top of new school procurement trends that will give your school the power to stay ahead.
"We would like to thank you for all of your help with our ICT contract requirements and for the edicated support and guidance you have provided us with during this difficult time, which was also coupled with the extremely restricted timeframes and has proved absolutely invaluable to us, we are very grateful of your expertise, professionalism and in-depth ICT / contract knowledge. It is very apparent that by undergoing this process it has shown where both monetary and service level efficiencies can be achieved by our school enabling us to utilise funds on the direct costs of educating and supporting the children in our care. Thank you for everything! Much appreciated"
Let's make amazing achievements, together.
Let's have a chat about how we can serve your school
Schools we've worked with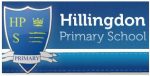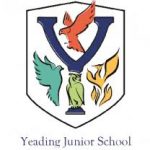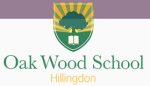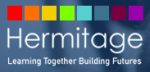 Have you downloaded your FREE School Procurement Goals 2019 Guide yet?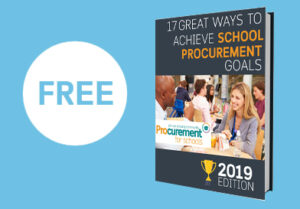 Your guide is just a click away, secure your copy today and take a peek at some of the exciting ways your school can boost more buying goals.