We Transform Your School Procurement Goals into amazing Achievements
Take a look at our case studies below where you will learn how we have supported schools with all their procurement needs. We are proud to have been helpful to our clients and we would relish the opportunity to serve your school too.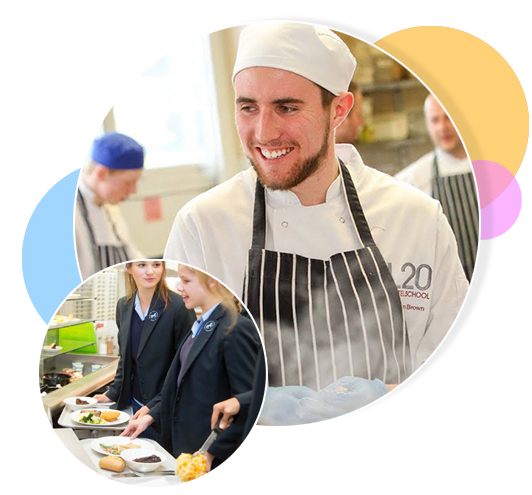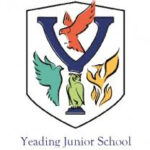 Yeading Junior School
Catering Project 2019
www.yeadingjuniorschool.co.uk
"The opportunity we had to work with Yeading Junior to improve their catering service was a wonderful experience"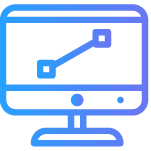 To improve quality of school meals, pricing and overall service by the catering provider. To identify where major solutions could be implemented to resolve a number of issues such as admin and maintaining all catering data securely, to improve engagement with parents and to increase meal uptake each term. To meet public procurement regulations, stay compliant and achieve the greatest results.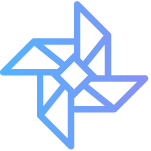 We had a tight deadline of 4 weeks to procure a new catering service, this meant supporting the Head Teacher and Finance Manager throughout the entire project. The school did not know where to begin and how to conduct the tender on their own, but we were happy to be there every step of the way and to ensure that their current catering supplier works with the new provider during the TUPE process for catering to be transferred over to continue the catering service within the deadline.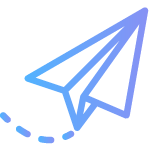 We produced a timetable detailing all key milestones, developed all major tender documentation within 2 days, launched the tender, and visited the school to present potential ways Yeading Junior's catering can be improved. Advised the best scoring and weighting criteria for the evaluation so we can measure greater quality of meals. We also developed a procurement pricing tool that helped the Finance Manager at Yeading Junior's measure all costs and future forecasts in great detail.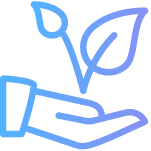 We helped Yeading achieve incredible results, Yeading's meal quality increased from a standard bronze menu to a FOOD for LIFE GOLD Menu with major investments made by the catering provider. Greater healthier ingredients is part of their menu, which means pupils get healthier meals every day. New and exciting changes to presentation was implemented that has energized parents, pupils and staff. A new admin system has been introduced that has cut invoice and admin time by 95% and a fully audit system is being used to keep track on all meal orders.
Winning Supplier: The Pantry www.thepantrycatering.co.uk
Why Yeading Junior reached out to us
With our extensive experience working for the London Borough of Hillingdon Council as part of their Schools Procurement department Yeading's Head Teacher was able to effortlessly trust us we were highly recommended by the Council. Yeading compared our value proposition with other competitors and realised, that we were offering up t0 90% more added value compared to other consultants. 
Being that we are the only schools procurement service in the UK that offers a flat fee for an entire year of support the choice was obvious and our experience helping schools to reach achievements was evident furthermore by our positive testimonials. Yeading clearly understood that they could work on as many tenders/projects as they wish with us by joining our amazing unlimited GOLD service.
Further results for Yeading Juniors
School meals produced each year
School pupils fed every day
percent % more added value with us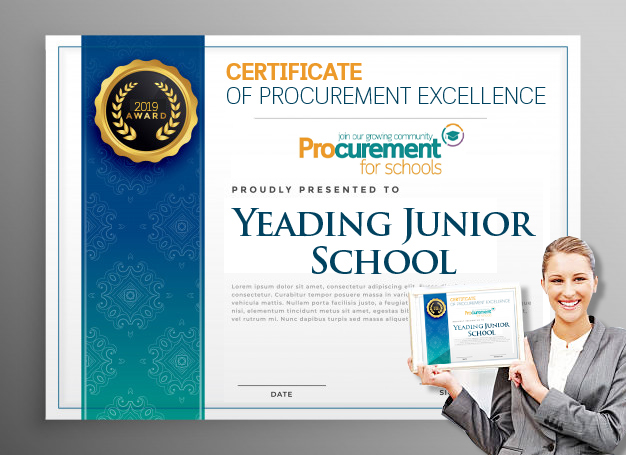 We presented Yeading Junior with a certificate for achieving procurement excellence
We only award schools with certificates when the main goal was to improve their school procurement goals, we always encourage schools to aim to procure the highest quality of goods and services for long term value..
Become a leader in school procurement
join our community and let's make great achievements together